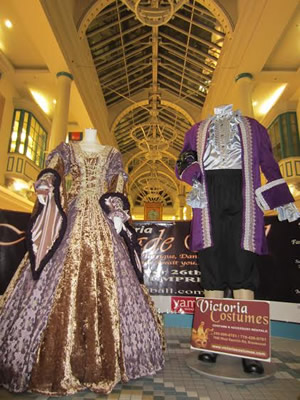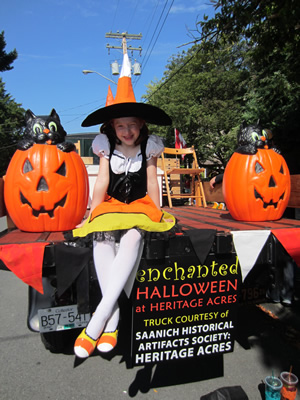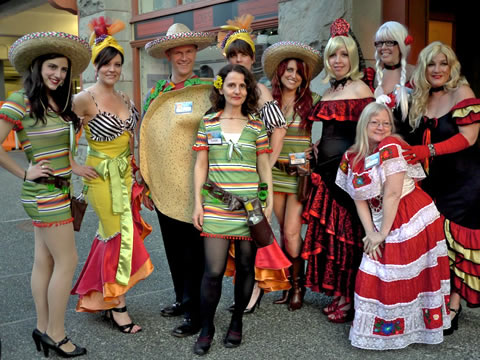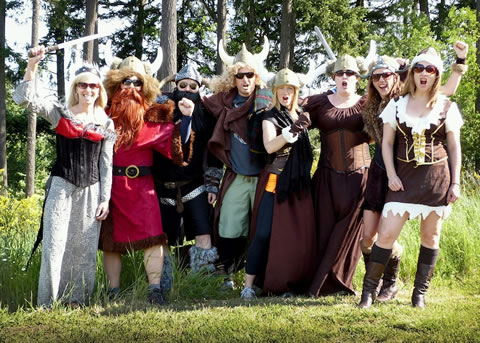 Victoria Costumes models at the Chateau Victoria

Saanich Peninsula Chamber of Commerce 2011 Crystal Awards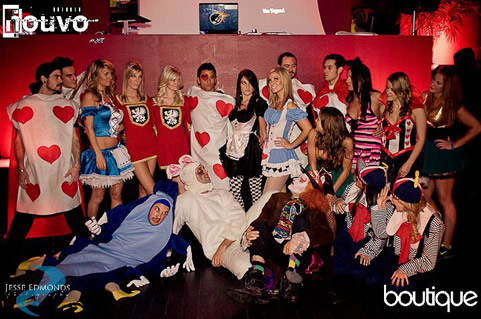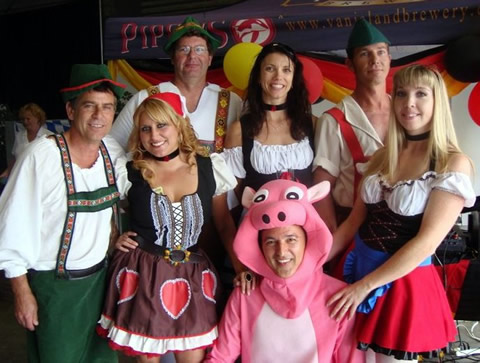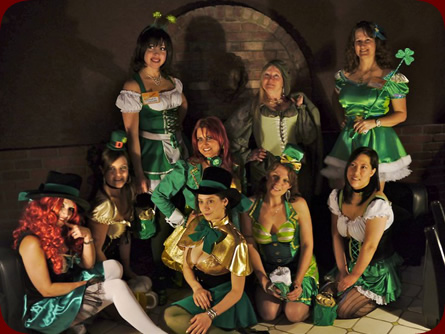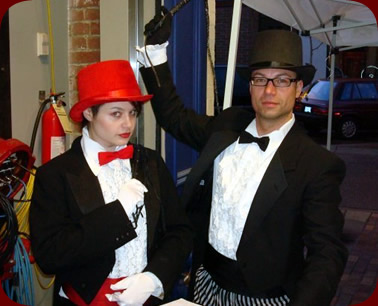 KOOL FM's Robin & Brian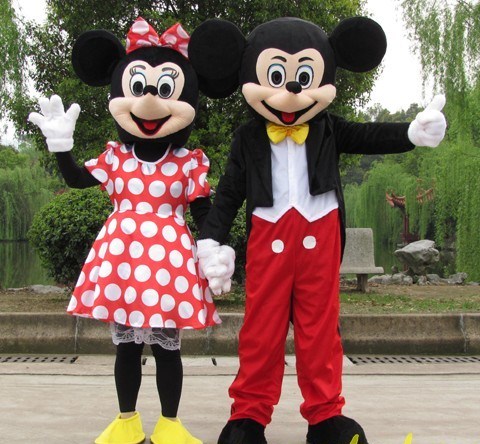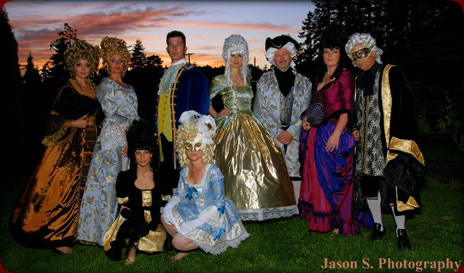 Charlotte with chaperone Kenny Podmore at the Saanich Peninsula Chamber of
Commerce's Crystal Awards for Business Excellence.
Victoria Costumes was awarded the 2009 NEW BUSINESS OF THE YEAR and
an honorable mention for INNOVATION & ENTREPRENEURSHIP.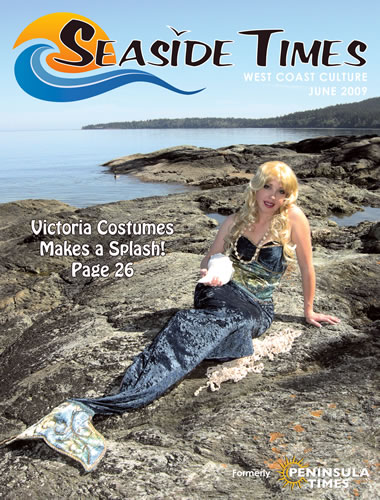 Victoria Costumes is featured in June's issue of the Seaside Times
with owner Charlotte Rennison gracing its cover as an alluring mermaid.
Costume & hair by Victoria Costumes, make-up by Salon J.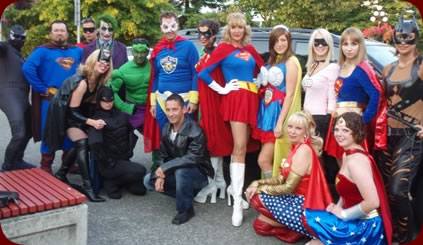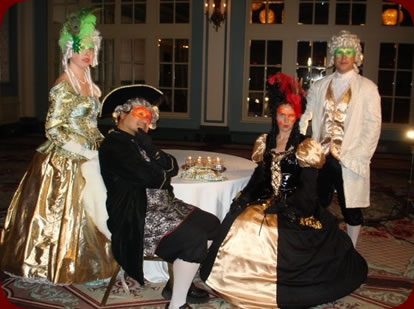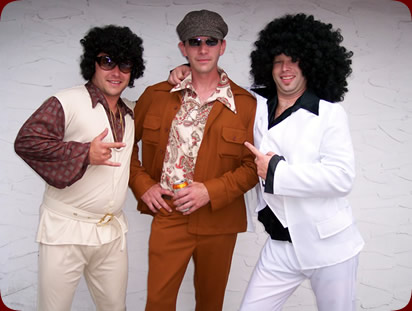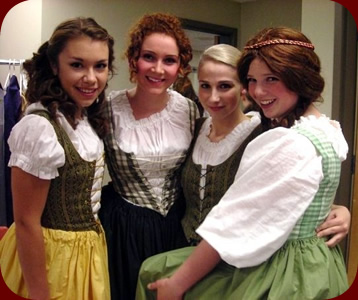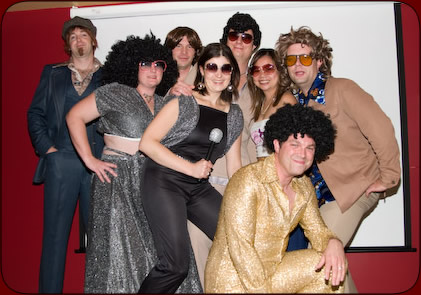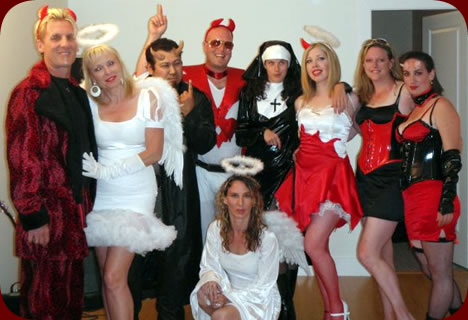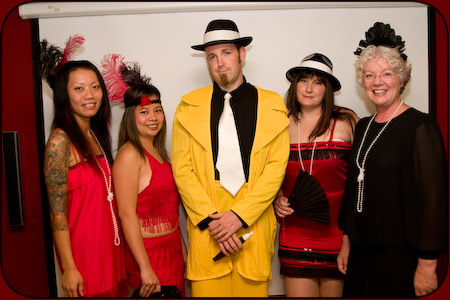 Our Batman costume used for a photo shoot.